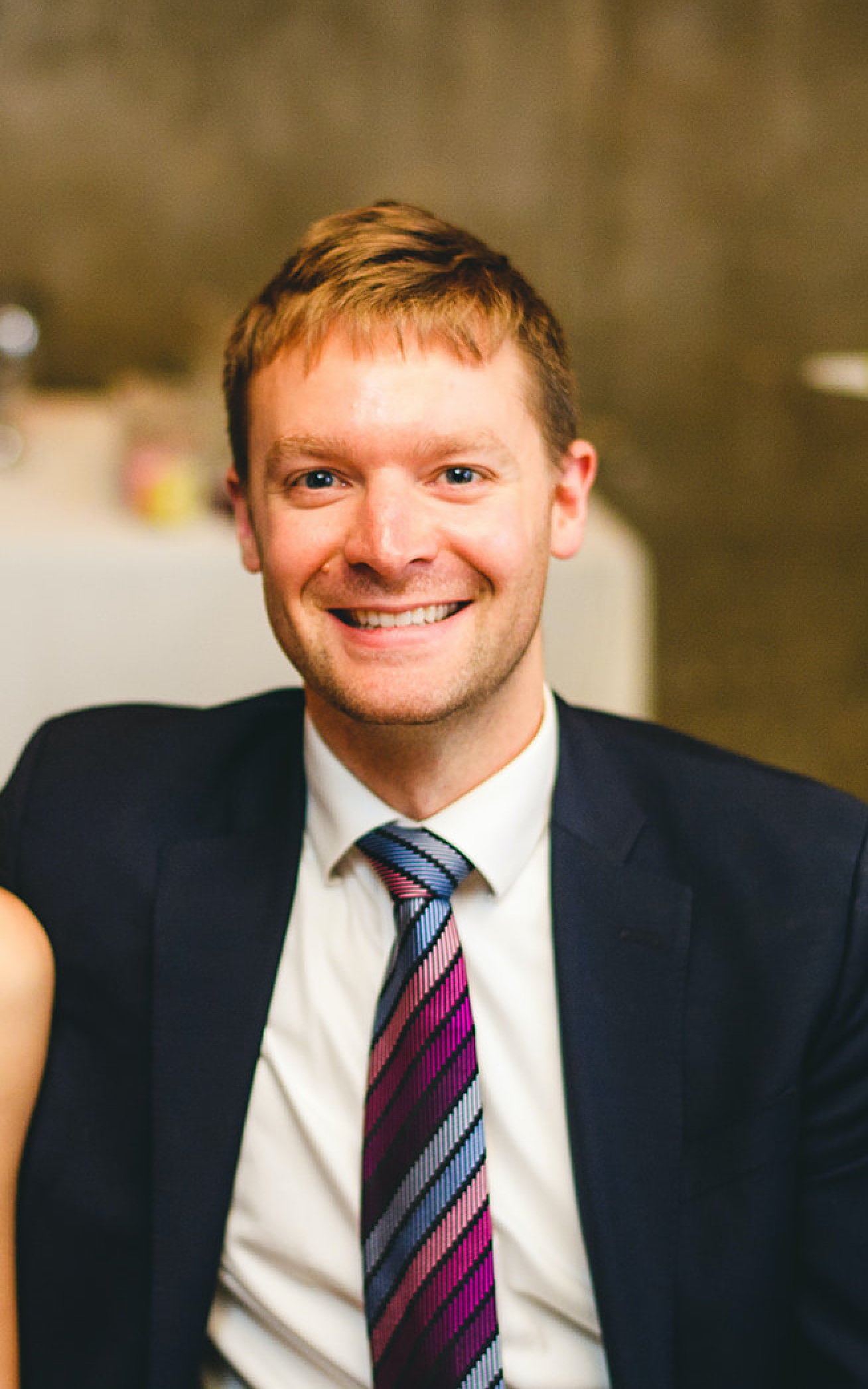 About Stephen
I'm a seasoned product leader and human-centric problem solver. I'm the Head of Product, Consumer at Aktiia, a novel, ISO-certified continuous blood pressure monitor and CE-marked class II medical device where I oversee the patient experience. Previously, I was a Sr. Product Manager at Olive AI, a late-stage healthcare automation company. I'm also the co-founder and product lead of the Brink Election Guide, a non-partisan political technology venture that simplifies the voting process for people with disabilities. The Election Guide has been featured in MSNBC and Today.com, and garnered endorsements from Senators Tammy Duckworth and Cory Booker and the co-authors of the Americans with Disabilities Act.
Before getting my MBA at the University of Chicago, I was a senior full-stack developer, the analytics practice lead, and a member of the DevOps group at TXI Digital, a boutique software innovation consultancy. I built and led dozens of custom web, mobile, and design projects or products for organizations like The Field Museum of Chicago, PechaKucha.org, Outcome Health, The SpiceHouse, Vested World, Wellspring (Flintbox), and several healthcare, fintech, IOT, and automotive startups where my work is covered under an NDA.
In 2016, I founded an education and behavioral health social venture called Striving to support the intellectually and developmentally disabled (IDD) community. I began my career at Houlihan Lokey, working on mergers and acquisitions for industrial companies.
I graduated with honors from Indiana University's Kelley School of Business and volunteer as a member of the Opportunity Knocks Auxiliary Board, a non-profit serving the IDD community in the Oak Park and River Forest neighborhoods where I grew up. I love traveling, and I've been to 44 U.S. states, four Canadian provinces, and 27 countries. I also had the triathlon bug for several years, having completed over a dozen triathlons ranging from Olympic distance races to an Ironman, and in 2015, I was named an Ironman All-World Athlete.